A team of researchers at University College London has developed a device known as a broadband near-infrared spectroscopy (NIRS) that uses light to detect brain damage in infants. They are now planning a clinical trial of the NIRS.
What is near-infrared spectroscopy?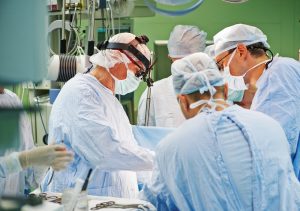 Near-infrared spectroscopy (NIRS) is a spectroscopic method that uses the near-infrared region of the electromagnetic spectrum. There are many different applications of NIRS which include astronomical spectroscopy, agricultural, pharmaceutical, and neonatal research.