As a parent, you don't want to hear that there's a problem with your soon to be son or daughter.  Or that a life-changing complication was discovered in the hours after their birth. An infection during pregnancy can have devastating consequences for you and your child.  If untreated, maternal infection can result in a permanent birth injury or even death.
What Are Maternal Infections?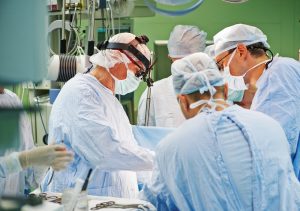 These are illnesses that affect both mother and fetus during pregnancy. While some common maternal infections, (such as flu or a cold) will very little impact on a pregnancy, there are a few that can result in serious health complications.