If you or a loved one is taking valsartan, you may or may not know about the recent recalls or lawsuits involving it. All of them involve valsartan-products manufactured in China by the pharmaceutical company Zhejiang Huahai Pharmaceutical (ZHP). They all note that ZHP-manufactured valsartan contain N-nitrodimethylamine (NDMA), which has been categorized a potential carcinogen.
Valsartan Worldwide Recalls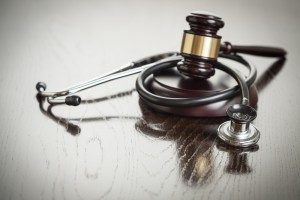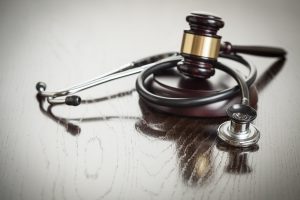 ZHP-manufactured Valsartan could be found in various countries throughout the world. The relatively low manufacturing costs in China made it attractive for countries such as the United States to import it. While these generic drugs may be cheaper to make in China, there are fewer regulations that ensure these drugs are safely manufactured. This is the tradeoff that you get when buying some generic drug imports. As a result of the discovery of NDMA in ZHP-manufactured valsartan, the European Union, Taiwan, Canada, the United States, and South Korea announced successive recalls in July 2018.