The potentially dramatic impact of a stroke on your health and wellness cannot be understated. What many people don't know is that strokes arise from several possible conditions, including brain ischemia (commonly referred to as cerebral or cerebrovascular ischemia).
What is Brain Ischemia?
Brain ischemia occurs when there is insufficient blood flow to the brain. This happens when arteries within the brain become blocked or there is bleeding. The resulting lack of oxygen can cause brain tissue death, cerebral infarction, or ischemic stroke. The longer your brain goes without oxygen, the more serious the damage.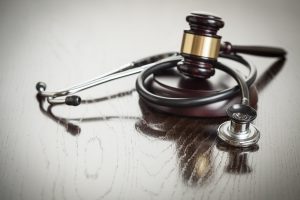 Ischemia is divided into two categories: focal (specific to one portion of the brain) and global (impacting a large general area of the brain). While focal ischemia is often caused by a blood clot, global ischemia is most often linked to heart attacks.